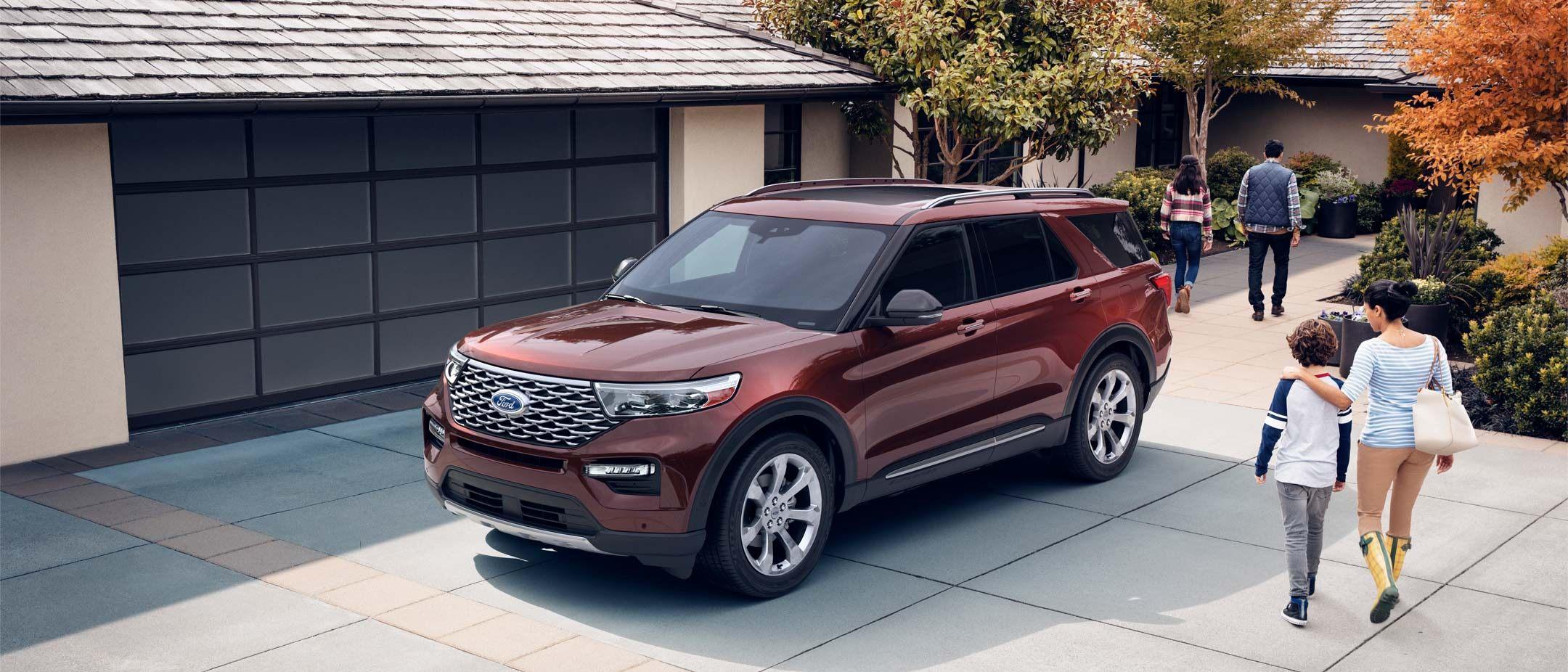 Introducing the 2020 Explorer
Built For The Next Adventure
The SUV that started it all has been totally redesigned-- inside, outside and under the hood. Its silhouette features an athletic stance with sculpted angular lines and a revamped grille. Open its doors and you'll find a stylish, super-comfortable interior with improved cargo capacity and a host of smart technologies designed to make every drive more enjoyable.
US Model Shown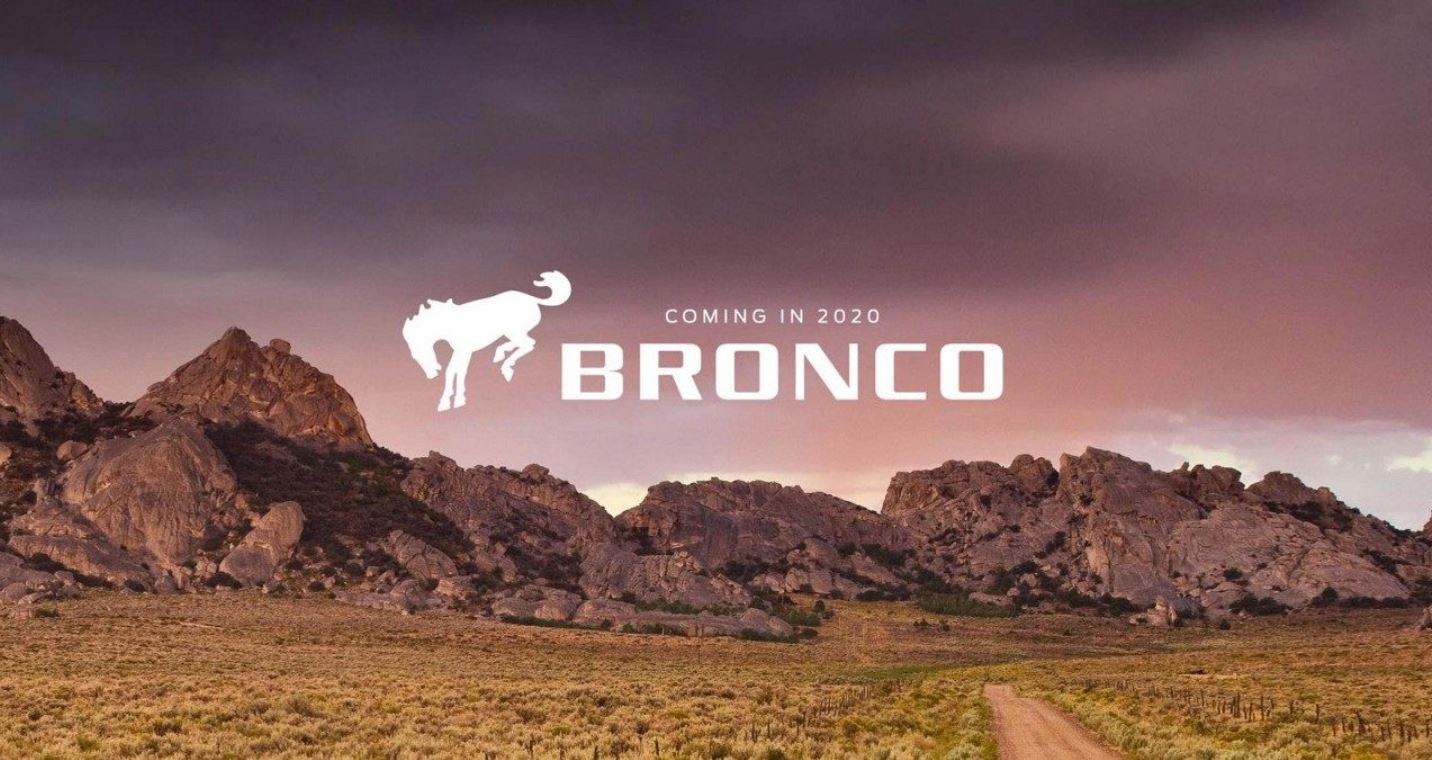 Back and badder than ever. The legendary Ford Bronco.
The Ford Bronco is back by popular demand. The iconic SUV was one of the world's leading 4x4 vehicles for three decades, from the mid-sixties until the mid-nineties. This new generation Bronco boasts the latest in smart technology and a bold new look while remaining true to its rugged roots. More information to come.
PRE ORDER YOUR VEHICLE TODAY!
Complete this form to be on our First-in-Line list for new and upcoming models.