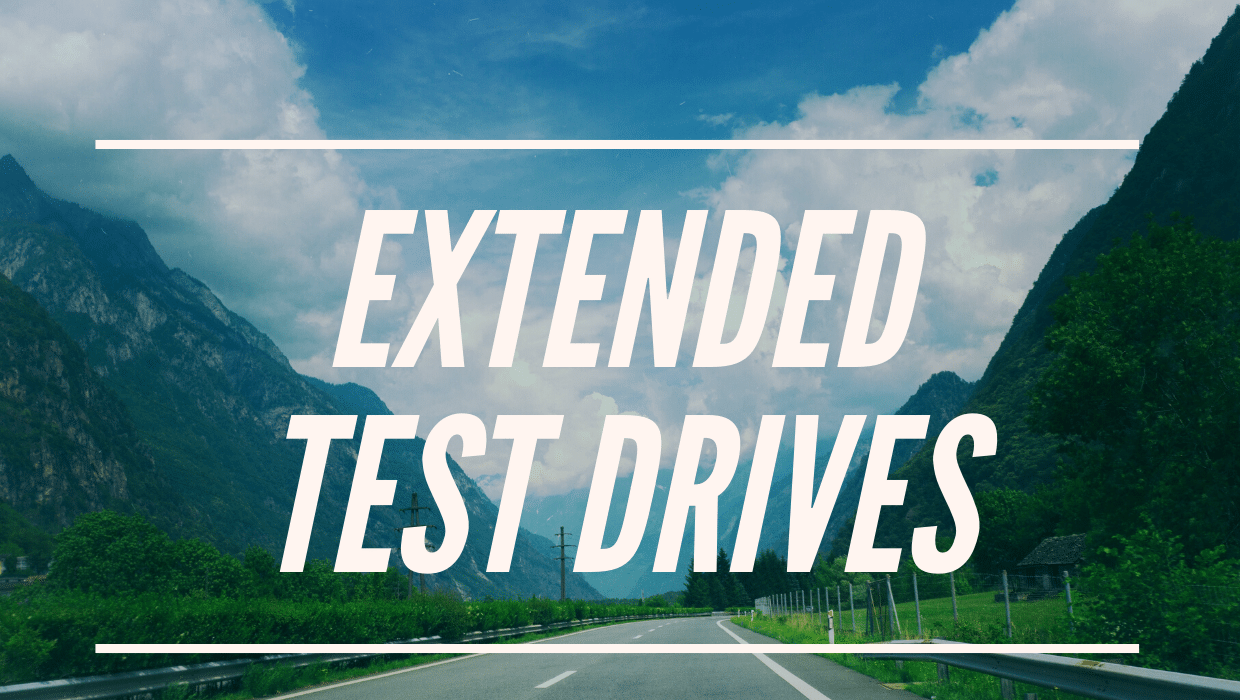 Ready to Experience It?
At Norris Ford, we believe in & encourage extended test drives. We want you to feel confident that you are getting the right vehicle for you and your family. We love for you to take the vehicle overnight, feel it out, and get a real understanding that this is the one you really want. Can all three car seats fit? Does it fit in your garage? How fast does it accelerate?
You don't need to guess, stress, or wonder! Fill out the form below to schedule a test drive today!
*Request a test drive to be delivered to your door!