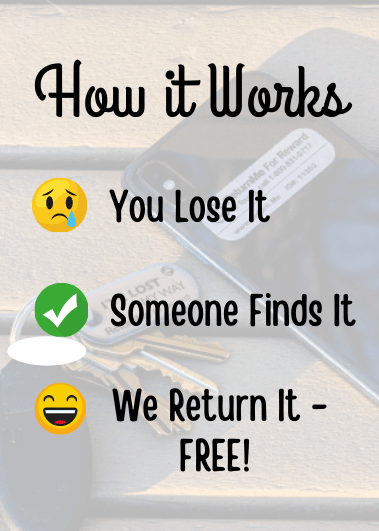 Norris Ford is now offering ReturnMe™ key tags which helps return lost keys to their rightful owners. With over a 80% recovery rate, ReturnMe's system is simple, convenient, confidential and rewarding!
Over 80% of items protected by ReturnMe™ security get returned within 24 hours
Avoid productivity loss caused by losing your keys
Avoid cost of replacement
Finders can contact ReturnMe™ 24/7 Worldwide
Lifetime registration
Your personal information stays confidential and can be updated 24/7 online in your ReturnMe™ profile
Absolutely Free to our friends and customers – ask your sales consultant, service advisor or visit our parts department today!