Right Tires. Right Fit. Right Price.

Price Match Promise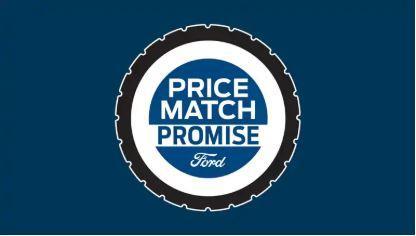 Find the right winter tires at the right price and with our Price Match Promise, if you find a lower advertised price from one of our competitors, we'll match it49.
Winter Performance Package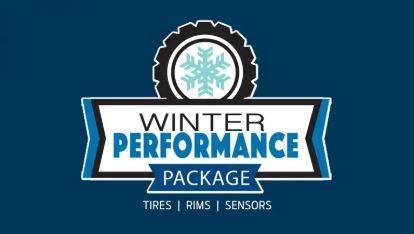 Take on winter with confidence. Get the right tires, rims and sensors all in one convenient package56.

Tire Mail-In Rebate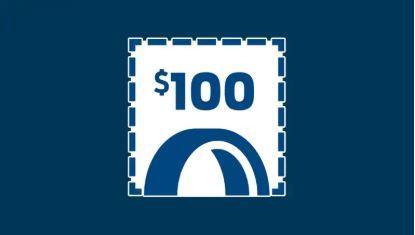 Get up to $100 tire-manufacturer mail-in rebates50 on qualifying purchases. Talk to your Ford dealer for more information.
Complimentary Tire Storage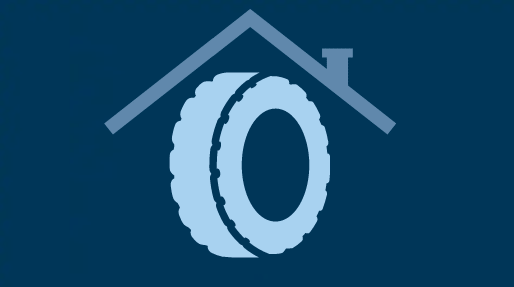 Give your heavy, bulky tires a safe home during the off season in our complimentary tire storage.
Free Pickup & Delivery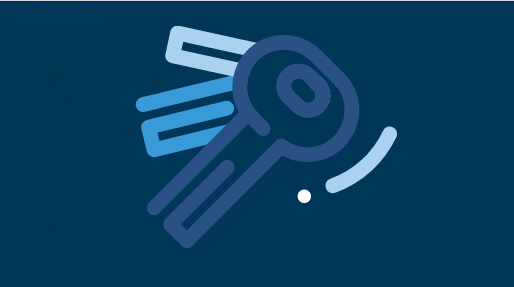 Let us help with your busy schedule. Our Service team will pick up and drop off your vehicle at home or at your workplace – with mobile payments available.
Finance Your Tire Purchase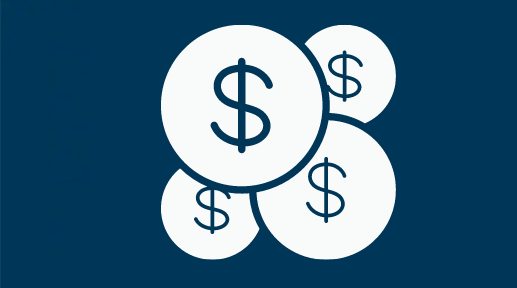 Finance your parts, service, and tire purchases (over $300) into easy monthly payments. Ask us how!