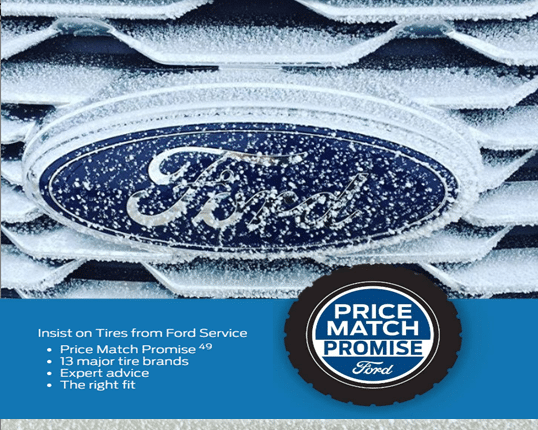 WINTER TIRES
When temperatures dip below 7 °C, Norris Ford recommends investing in a set of four dedicated Winter Tires. Winter tires on all four corners are imperative to braking distance and maintaining control in snowy-icy conditions.
Don't let winter slow you down, schedule your tire changeover appointment: SCHEDULE SERVICE TODAY
Take advantage of our FREE Seasonal Tire Storage
Trust the Tire Experts at Norris Ford.
We can help you select the right set of tires to fit your vehicle, local conditions, and driving habits. You'll get friendly, expert advice and a 30-day price match program.
Turn your tire purchases over $300 into easy monthly payments. INSTANT APPROVALS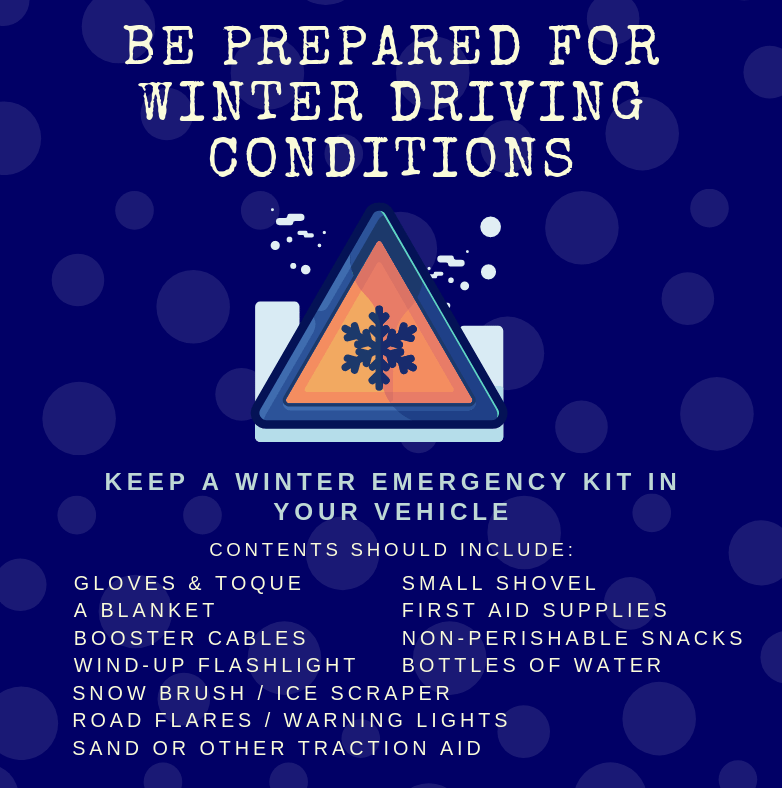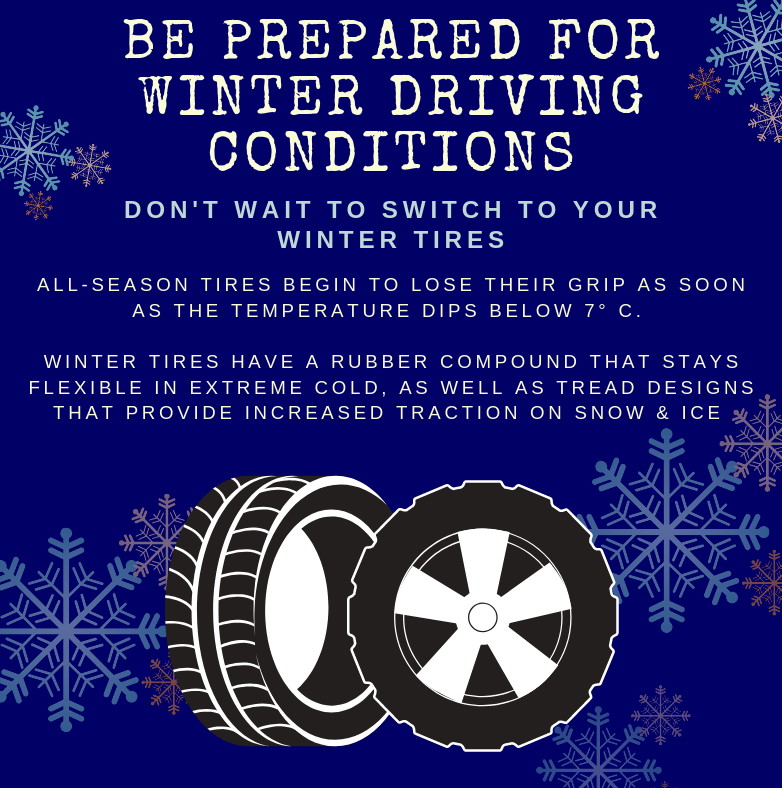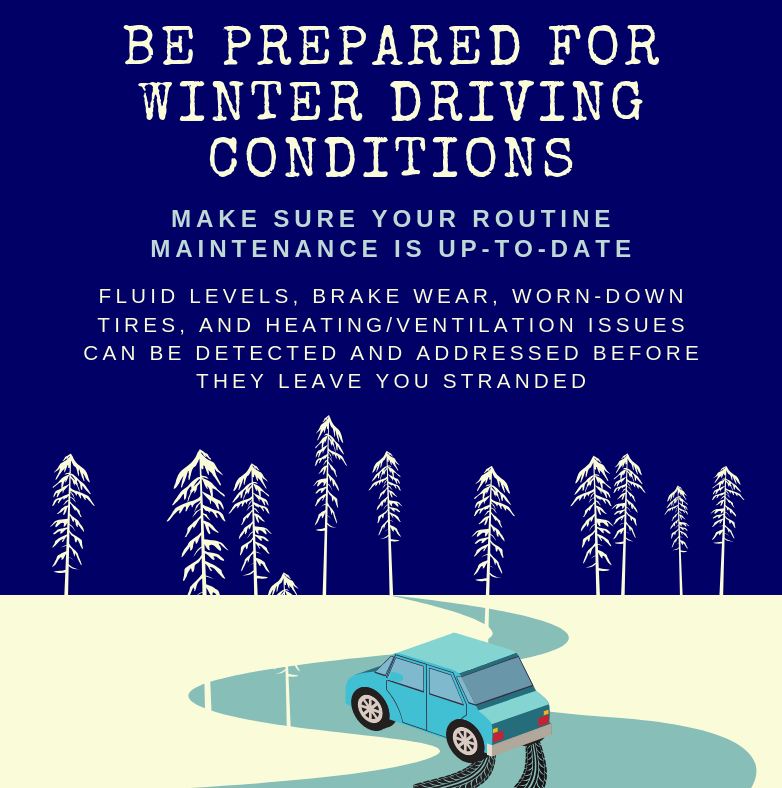 BEST SELECTION OF RIMS FOR ALL TRUCKS, CARS AND SUVS